International Credit Union Day is celebrated by credit union's around the globe on the third Thursday of October.
It's the day we recognize the credit union movement, now over 170 years young, and the spirit that makes it so special. And this year our members led the way!
All week long, we invited staff and members alike to celebrate the credit union difference: our member-helping-member mentality, and what makes us special. And we had a lot of fun.
Office festivities included staff photos that capture our new, national credit union movement campaign, "Open Your Eyes." This campaign is successfully promoting the money-saving advantages of credit union membership.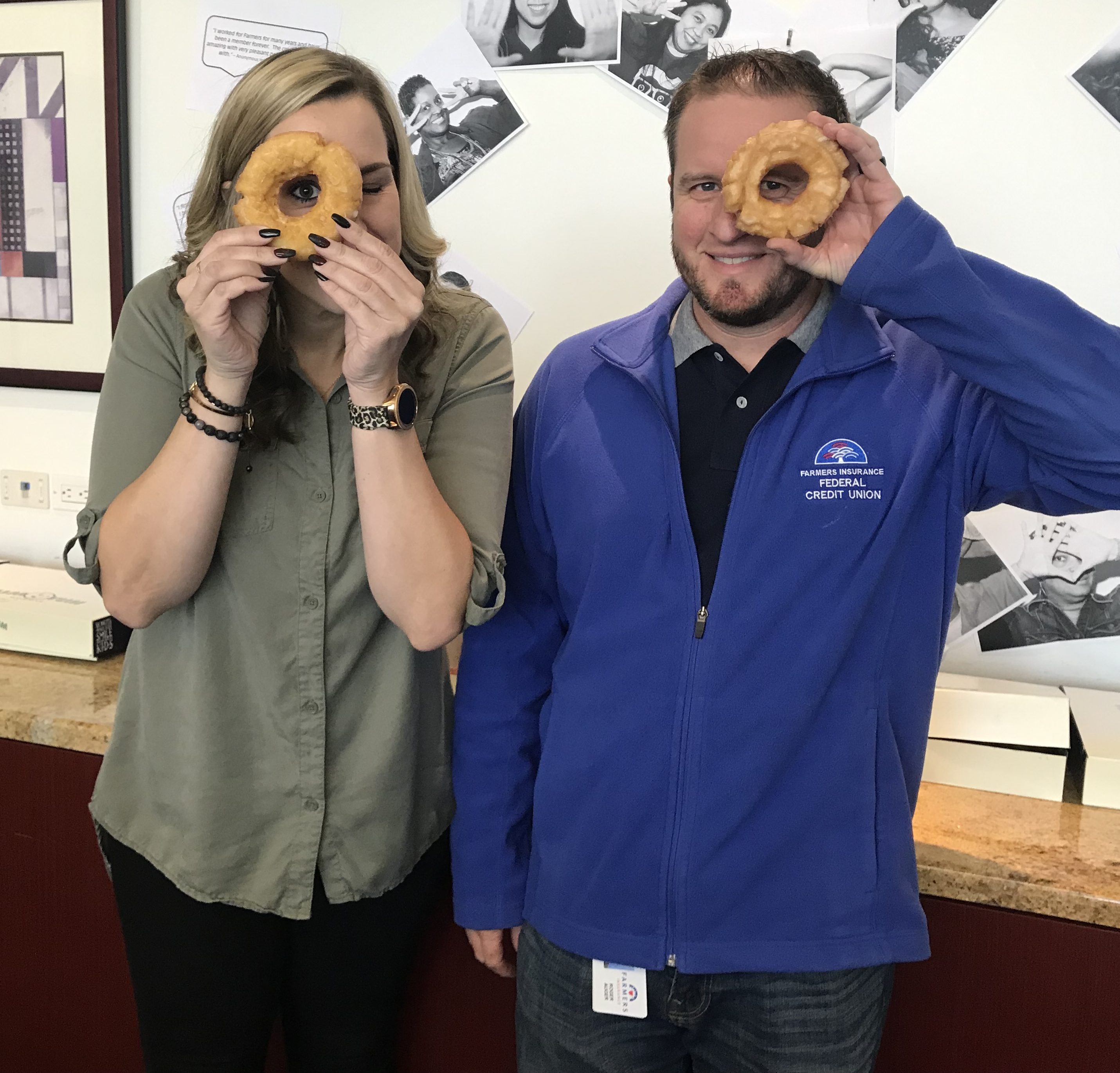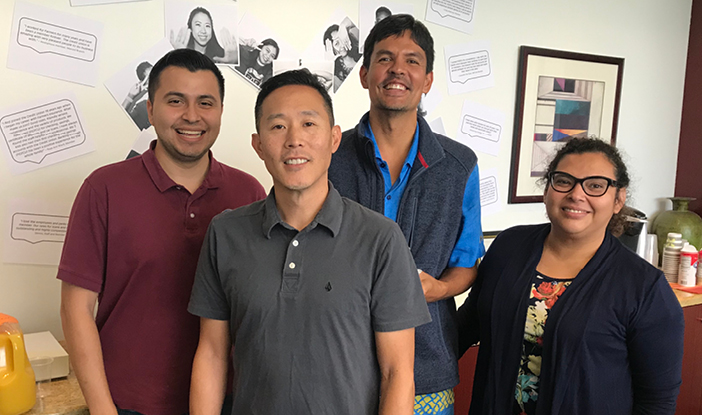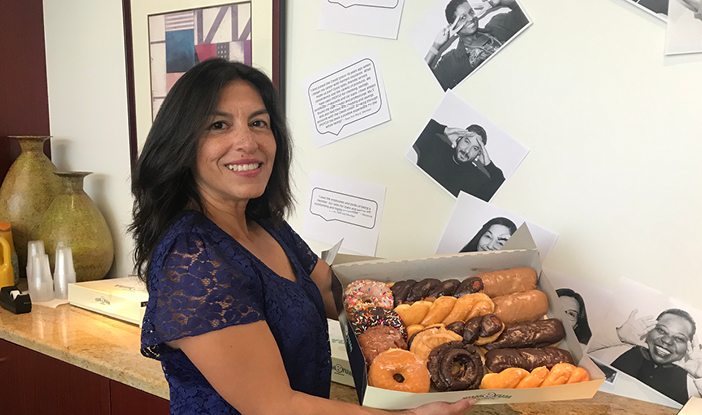 We also ran week-long #MyFIGFCUStory Contests where we asked members to tell us their Farmers Insurance Federal Credit Union Story on social media. They also took a photo for the chance to win prizes. Check out a few photos below!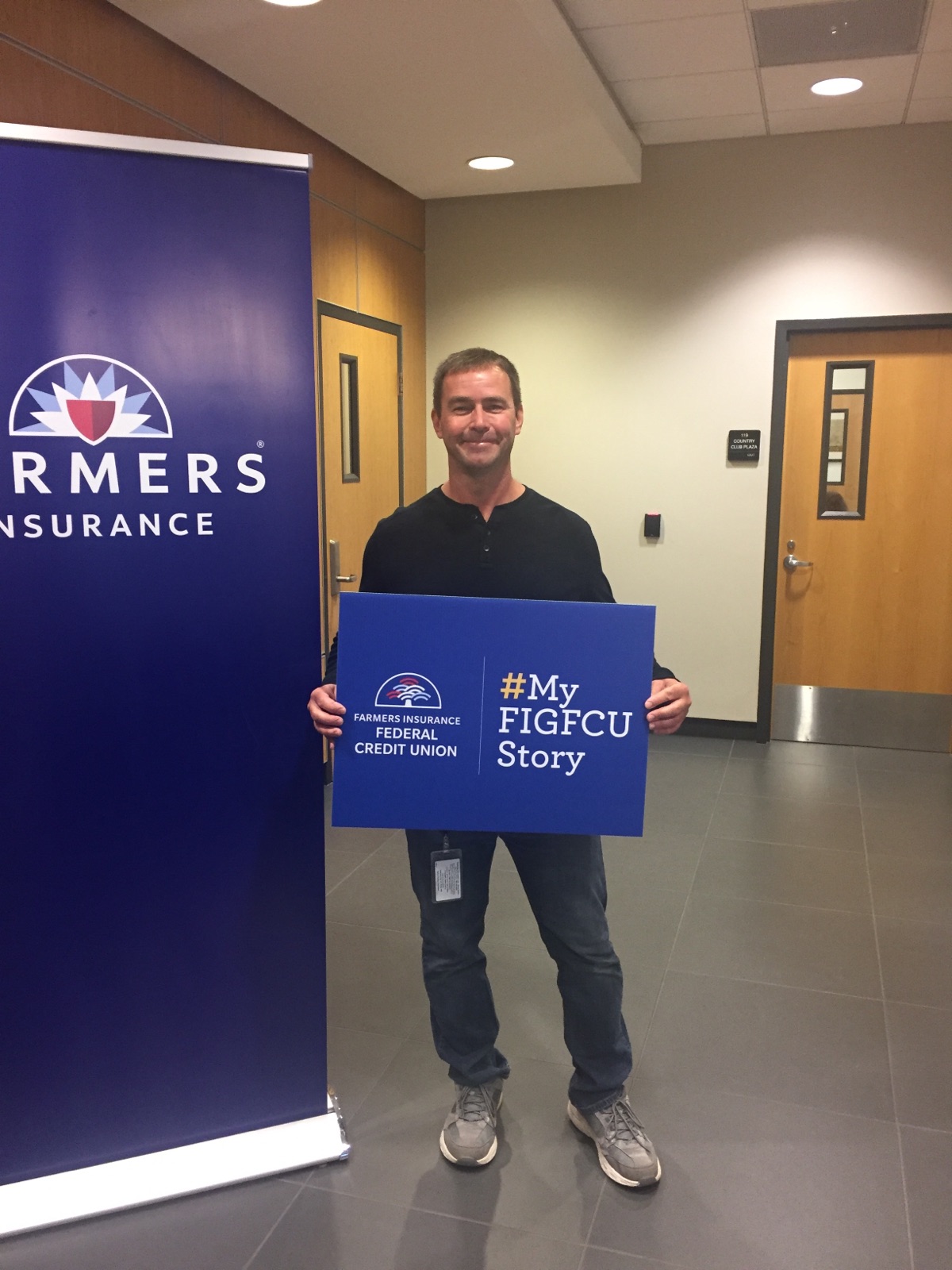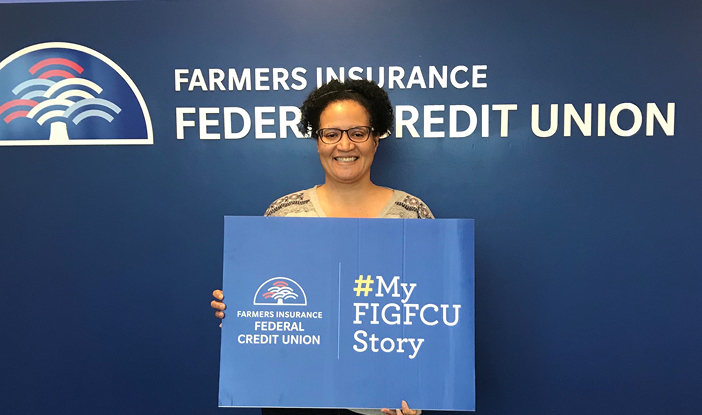 We had loads of fun and want to thank our members and staff for entering into the Credit Union festivities, inspiring us with their stories, and showing our awesome community spirit.
Thank you!
Learn more about International Credit Union Day here.