Keeping Your Money Safe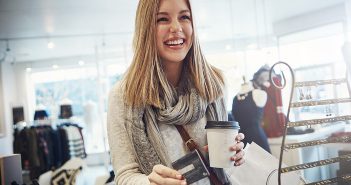 Are Store Cards Worth It?
When you're at the cash register, it is almost inevitable that a real or virtual salesperson will make a pitch to sign you up for a store credit card. It is easy to be tempted by the one-time discount offered. But, before you get one, it is a good idea to consider the following factors.
Continue Reading